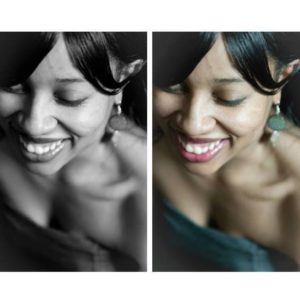 Ameehsal MindSpeaka is a poet, writer, and author of two collections of poetry Emotional Development and Love Symply.  Starting her writing career as a child, she has been writing poetry and stories for decades.
All that she has learned over the years and the feedback she's received from others, she has put into her highly anticipated first novel, Tempted.  She has a story telling style that pulls you in and keeps you entangled in the world she creates until the last word.  Through Tempted, she brings together and to life characters that are relatable, giving readers a sense of connection to them, either to root for them or hope for their demise.
Ameehsal is originally from Paterson, New Jersey, but chooses to call Atlanta, Georgia home since she finds herself traveling often in her line of work.  Writing is something she has always loved, and finds time to do even while on the go.
To keep up with her, go to her Amazon Author page or follow her on social media:
Instagram:  @MindSpeaka
Twitter:  @PoetMindSpeaka
Facebook:  Ameehsal MindSpeaka