MEET AALIYAH
Aaliyah is on summer break from college on the phone with her soon to be ex-boyfriend. Unfortunately, she doesn't see it coming. It is an unexpected call that seems to ruin her, but interestingly enough actually starts everything! Trying to get her mind off her current situation, she heads to New York where she ends up meeting Jess, the owner of The Pink Pussy, a novelty store. Jess is a woman. Aaliyah doesn't like women…not in that way, but she is immediately intrigued. Is she intrigued because she is upset or is her curiosity getting the best of her?
MEET JESS
Jess, although a little bit like a playboy, is likewise intrigued by Aaliyah and can't get over her, the woman seemingly just beyond her grasp. It's evident to those closest to her she is into Aaliyah, even when she sometimes tries to play it off. She's a successful bachelorette with many wannabe potential mates, so why this female? It isn't too hard for her to find female championship with so many women vying for her attention and willing to help subside her thoughts, but is it enough? Has she really fallen for a straight chick?
With so much temptation, only time will tell.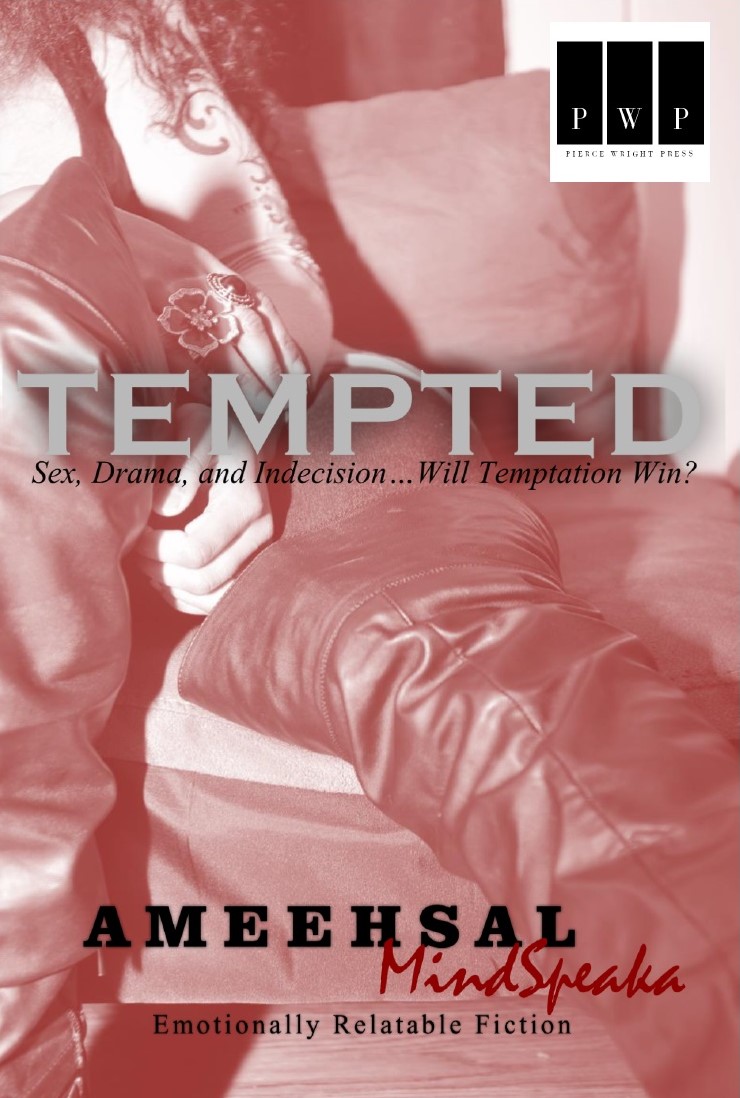 Sex, Drama, and Indecision…
Ameehsal MindSpeaka is a poet, writer, and author of two collections of poetry Emotional Development and Love Symply. Starting her writing career as a child, she has been writing poetry and stories for decades.
All that she has learned over the years and the feedback she's received from others, she has put into her highly anticipated first novel, Tempted. She has a story telling style that pulls you in and keeps you entangled in the world she creates until the last word. Through Tempted, she brings together and to life characters that are relatable, giving readers a sense of connection to them, either to root for them or hope for their demise. Subscribe to my mailing list to stay on top of all things MindSpeaka. Read my latest blog post about my thoughts, words, and professional and personal development as not just a writer, but an author.
"If there is no enemy within, the enemy outside can do us no harm." How profound is that?!?Of course it is easy for others to tear us down if we are doing it ourselves. No one can hold you back like yourself! We really need to learn to embrace ourselves and be our own...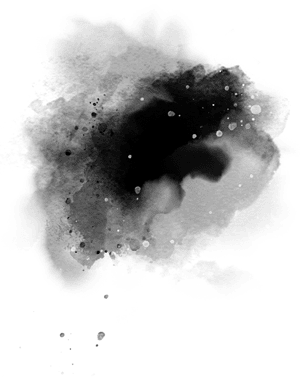 Need to get in touch with me?