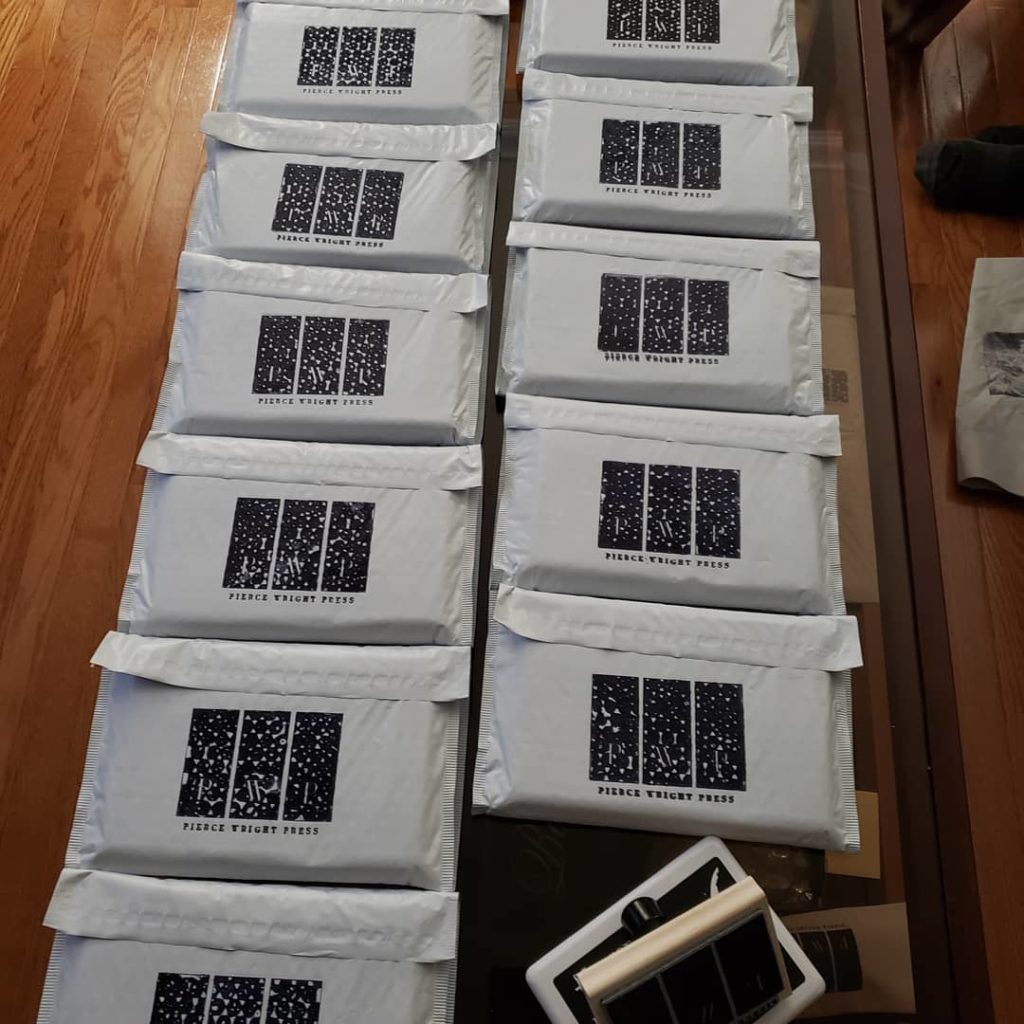 Sooooo, I have been M.I.A. for WAY too long, but I am back! Although this won't be a really long post, I did want to take the time to say that Tempted is FINALLY available for purchase both in eBook and paperback on Amazon.

If you haven't already ordered your copy, please take a moment to do so! The eBook is only $4.99 and the paperback is $14.99. If you have already, please leave a review on Amazon! I appreciate all feedback.

For all of those who DID pre-order a paperback copy, the wait will soon be over as I will dropping all pre-ordered copies in the mail TOMORROW!!! I apologize for the delays, but I ran into hiccups I wasn't expecting. Your patience has been nothing less of AMAZING and I know it will all be worth the wait. Thanks again for your support!!!
~MindSpeaka






by