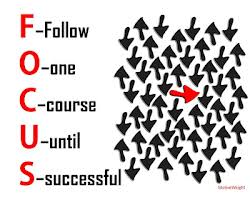 Once upon a time, I was real good at writing about myself and what I had going on.  Somewhere between colorful words on LiveJournal and MySpace, to status updates on Facebook, it got lost.
The hope is to use this blog to encourage myself to get that back.
So, I am writing a book.  Actually, I have been working on this novel since 2009 when I was in Iraq.  Believe it or not, you have a lot of time to work on self since distractions are minimal.  You can't just go out or watch TV, so I writing was definitely my escape from the warnings of incoming martyrs.
Before "my" great American novel was completed, I came back to the States and since have never been short of excuses to why am too busy to finish it.
I would like to finish it.
Since 2009 I have written 14 chapters, with my goal being at least 20 chapters.  I have a layout of what will happen, but had forgotten what had already happened.  Finally taking time to reread my own words, I realize that in this amateur state, it isn't too bad.  I also think others will feel the same, if I just finish it!
So, that is the goal, and this is the pick-up of the journey.  I am researching and trying to use the excuses for why I NEED to finish.  This year will be 6 years … better late than never. 😉
Get Motivated, Folks! And Stay Focused.
~MindSpeaka
Photo credit:  Just for Kicks ATA






by